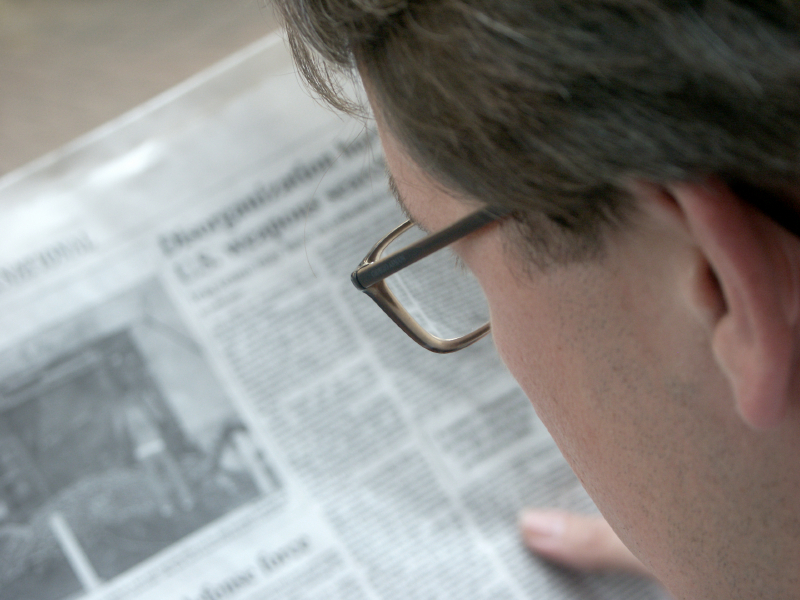 I was conducting a program on
EFFECTIVE VALUE SELLING FOR CAPITAL EQUIPMENTS
last week. One of the main problem the sales executives were facing was that the customers were insisting on a target price for the machine rather than through a quotation. The sales executives were falling into the trap and asking their managers to give a revised ( read discounted) price.
This problem apart from the market dynamics is also decided by the BATNA of both the parties.
B
est
A
lternative
t
o a
N
egotiated
A
greement was first coined by Roger Fisher and William Ury in their book
Getting to Yes: Negotiating an Agreement Without Giving In.
The authors from HBS work on the Harvard Negotiating Project.
BATNA is a concept which discusses the options both the parties have in case the negotiation fails. In such a situation the party ( buyer or the seller) who has more options has a better negotiation leverage. For example if the buyer has 3 other vendors to talk to; and the salesman has this buyer as the only option, then the BATNA of the buyer is higher.
Sales Funnel is a very important tool to not only improve your BATNA but also the order forecasting. We are conducting programs on

Value Selling Techniques for Major Sales

for more details please visit www.paradigm-info.com